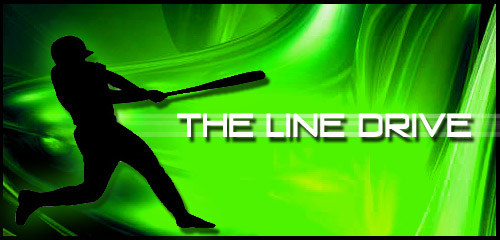 The Line Drive is a weekly collection of news, links, and updates that didn't necessarily warrant their own postings.
•Get in on a $25 credit pre-order deal at Amazon for Tiger Woods 12 (360, PS3).
•Tiger Woods 12 for the iPhone/iPad/iPod touch may be out as early as this week.
•Honky Tonk Man will be free DLC for WWE All-Stars.
•FIFA Ultimate Team mode can now be managed from the web.
•Madden NFL for the 3DS has debuted to poor reviews.
News and content that may have been missed from the last week around the site.
•Amy Adams is Lois Lane. Cast in the Zack Synder reboot of Superman.
•Trailer for Captain America. Full length theatrical trailer the Marvel film.
•Trailer for The Three Musketeers. Teaser for the upcoming remake out in October.
•Trailer for Your Highness. Unrestricted 'red band' trailer for the stoner comedy.
•Fringe Gets Renewed. Fox bringing the sci-fi series back for a fourth season.
•FX Cancels Lights Out. Boxing series was well received but had poor ratings.
•Eliza Dushku Cast in CBS pilot. Comedy series based on ESPN personality Colin Cowherd.