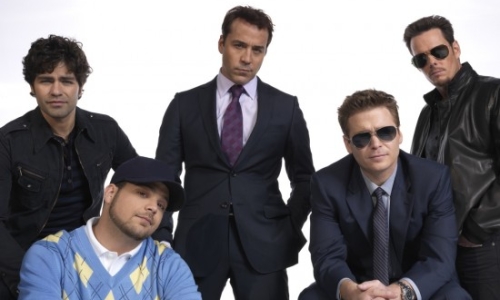 As most network television goes into reruns for the summer HBO will be rolling out new seasons of several of their original series'.
It all starts with the fourth season of True Blood which arrives on Sunday June 26th at 9pm for a 12 episode run. Curb Your Enthusiasm returns for season eight as the setting moves to New York for 10 episodes on July 10th at 10pm.
The eighth and final season of Entourage starts on Sunday July 24th at 1030pm. It will be a short season too running only eight episodes. While the show may be ending there is still talk of a potential movie though its status remains up in the air.