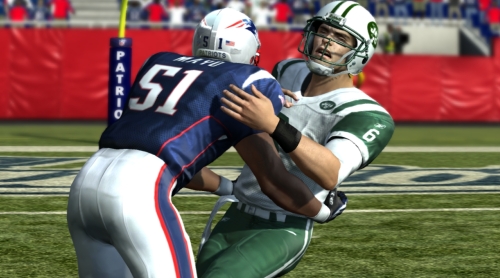 Many of you will have received an email today regarding the class action suit that has been filed against EA Sports alleging price gouging as it relates to football games. Anyone who purchased an EA Sports football game after January 1st 2005 would be included in the class.
To clarify this email does not mean that the case has progressed any further they are simply contacting those who may qualify as part of the class and offer the opportunity to opt out in order to reserve rights to sue individually.
The lawsuit has little to no merit however and the chances are very slim that an eventual ruling would favor the plaintiffs. The case could also be settled ahead of time, though all indications are EA plans to fight this one since the accusations appear to be of little threat. For detailed analysis of why the claims are faulty check out the article from December.