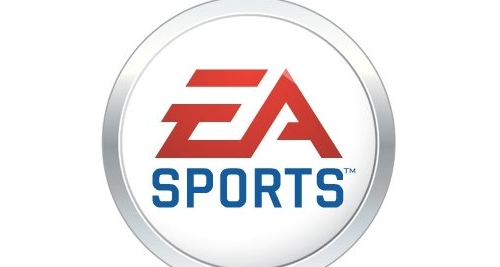 EA Sports president Peter Moore held the keynote address at the MI6 game marketing conference this afternoon. The theme was all about the changing landscape of gaming and the emergence and embracing of digital delivery models. This is something that Moore has been passionate about for a few years now and as a company EA Sports has done more in that arena to advance than competitors. The company has introduced lucrative modes in console games and expanded on downloadable content offerings, lately have become staples on iOS platforms, and within the last year have emerged as a player on Facebook.
The news that stands out most from his presentation is that EA Sports plans to deliver a single social profile for each user that will connect experiences on all the company's games regardless of platform. Not only does having that lasting record encourage more play but the idea is to carry over some elements of one game to the next. A telling quote from Moore suggested that consumers would be able to buy Madden and transfer progress into the following year's title. That may start more in the realm of achievements and stats but could also hint at Franchise, Career, and Ultimate Team modes that would not have to be started from scratch every year.
Another note of interest from Moore related to FIFA 11's Ultimate Team Mode which has already made over $50 million. That is up from $30 million that FIFA 10 made from the mode. It is easy to see why Ultimate Team has become such a big focus in Madden, FIFA, and NHL. Check out GameSpot who has followed up with a detailed rundown of the entire presentation.