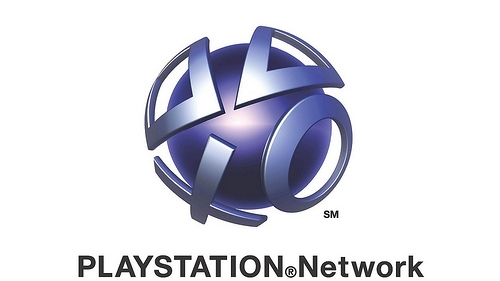 This is an important story to cover given that many of you out there are affected. PSN has been down for nearly a week and finally today Sony admitted that personal data of users has been compromised. Name, address, email, birthday, PSN ID and passwords have all been exposed to whoever it is that perpetrated a hack into their system. It is also possible that credit cards attached to PSN accounts were obtained.
At this point there is nothing that can be done on the PS3 side in regards to PSN since it remains down. It is recommended however to keep an eye on any CC accounts for fraudulent charges and change any passwords for accounts or websites that happen to be the same as the one used for PSN. Also be alert for any phishing attempts given that email addresses could end up on lists for spammers and with the identifying information of name, address, and birthday they would have more to use to try and trick unsuspecting people.
According to Sony's statement PSN will have "some services" restored "within a week". When it will be back up and functioning fully is still unknown. Needless to say this has been a huge disaster and waiting this long to inform consumers of the true scale is beyond disappointing.