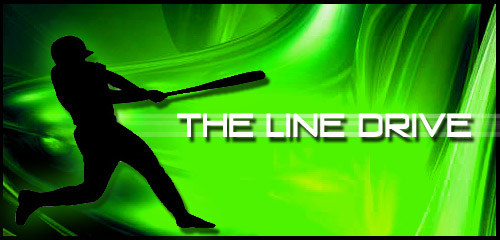 The Line Drive is a weekly collection of news, links, and updates that didn't necessarily warrant their own postings.
•The Gaming Tailgate has spotted images of 'Custom Playbooks' in NCAA Football 12.
•Wired has a highlight reel of cover athlete Peyton Hillis in Madden 12.
•EA Sports has posted Madden 12 gameplay and presentation blogs.
•The Facebook game FIFA Superstars has added La Liga Pro League.
News and content that may have been missed from the last week around the site.
•Fast Five Biggest Yet. Opens to $83 Million, breaks April record.
•Trailer for Transformers: Dark of the Moon. First theatrical trailer!
•Trailer for Harry Potter and the Deathly Hallows Part 2. First trailer!
•Trailer for X-Men: First Class. First theatrical trailer!