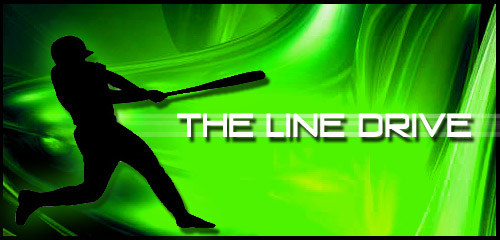 The Line Drive is a weekly collection of news, links, and updates that didn't necessarily warrant their own postings.
•Stephen Colbert cracked on Madden NFL 12 for the way it will handle concussions.
•OXM has some early details on FIFA 12 that includes introduction of the "Impact Engine".
•The latest SSX developer diary video goes over character design.
•Gamestop has the features list for Michael Phelps: Push the Limit (Kinect for Xbox 360 excl).
News and content that may have been missed from the last week around the site.
•Thor Review. Exceeded expectations, very entertaining Marvel adaptation.
•New Trailer for Green Lantern. Releases on June 17th.
•Trailer for Conan the Barbarian. Remake of the 1982 film.
•Trailer for Hell on Wheels. AMC's next original series.
•Trailer for Terra Nova. New look at Fox's upcoming original series from E.P. Steven Spielberg.