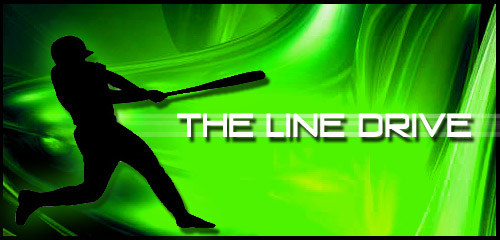 The Line Drive is a weekly collection of news, links, and updates that didn't necessarily warrant their own postings.
•Operation Sports has a balanced preview of Madden 12's gameplay.
•Golfers have been using the Tiger Woods series to prepare for tournaments.
•A long awaited patch for MLB 2K11 could be out as early as this week.
News and content that may have been missed from the last week around the site.
•Trailer for Fright Night. Remake of the 1985 horror-comedy.
•Networks Make Cancellations and Renewls: ABC – NBC – Fox
•Trailer for Real Steel. Futuristic robot boxing film has great early buzz.
•Teaser for Dexter Season Six. Recaps some of the events of the series.
•Youtube Launching Movie Service. Trying to compete with Netflix, Hulu, Amazon.
•Trailer for Final Destination 5. Another in the series hits theaters in August.