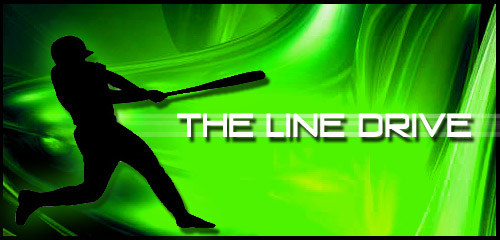 The Line Drive is a weekly collection of news, links, and updates that didn't necessarily warrant their own postings.
•UFC Personal Trainer has been delayed by a week and will release on June 28th.
•Supremacy MMA has been officially delayed to September 20th.
•No further patches are planned for MLB 11: The Show.
News and content that may have been missed from the last week around the site.
•New Trailer for Green Lantern. Focuses more on backstory and the "Corps".
•Lead Cast in Transporter Series. Chris Vance takes on the Jason Statham role.
•First Look at Bane. Image released of the villain in The Dark Knight Rises.
•Transformers 3 Release Moved Up. Now coming on June 29th.
•Teaser for The Adventures of Tintin. Directed by Steven Spielberg.
•Miramax Signs on with Netflix. Films being added to streaming library.
•Fall Programming Schedules: ABC – NBC – CBS – FOX