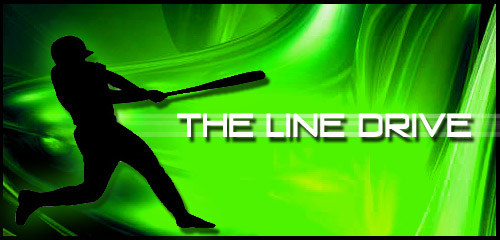 The Line Drive is a weekly collection of news, links, and updates that didn't necessarily warrant their own postings.
•The Gaming Tailgate has some extended gameplay videos of  NCAA Football 12 from E3.
•Kaori and Moby are the latest characters confirmed for SSX. Both characters originated in SSX (2000) and join Elise and Mac as those announced so far for the reboot.
•Kinect Sports: Season 2 debuted at E3. It will include football, baseball, tennis, golf, skiing, and darts along with adding online play. Interestingly it will utilize voice commands for calling audibles in football – something Madden plans to implement in the future.
•E3 may be complete but there is still more coverage to come in the way of videos, Madden 12 'Player Trait' images, and general impressions which will wrap up early this coming week.
News and content that may have been missed from the last week around the site.
•Hangover 2 Tattoo May Be Removed. Due to ongoing copyright claim in courts.
•First Walking Dead Season 2 Image. Contains zombies.