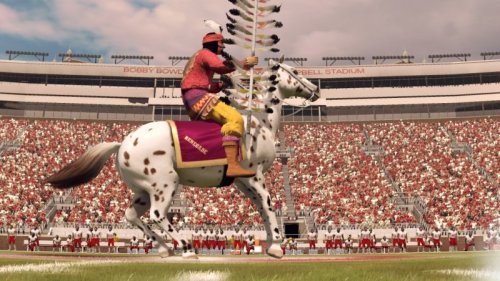 The general framework of the NCAA Football 12 demo has been known for a while now. It is scheduled to arrive on Tuesday June 28th for the 360 and PS3 with four different teams and the ability to unlock five Pro Combat jerseys.
With just one week until the demo the main question centered on what four teams would be included and now we have the answer. The two matchups will be Oregon @ Texas and Alabama @ Florida State. Games will be a full four quarters locked to two minutes per.
EA Sports will also be monitoring feedback and potentially implementing gameplay adjustments with a 'Tuner' update. Fight Night Champion had a 'Tuner' released before the game even hit stores and the same could happen here with NCAA.