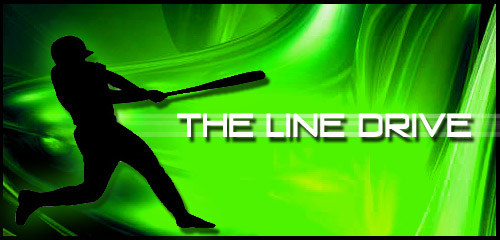 The Line Drive is a weekly collection of news, links, and updates that didn't necessarily warrant their own postings.
•The Gaming Tailgate has a hands-on article/Q&A for NCAA Football 12's Road to Glory mode.
•The PC version of FIFA 12 will for the first time have all the same features as the consoles.
•A new FIFA 12 producer video details improvements to CPU AI in 'aerial threats'.
News and content that may have been missed from the last week around the site.
•Trailer for Fright Night. Remake of the 1985 film stars Colin Farrell.
•James Spader New Boss on The Office. In talks to join the show full time.
•New Trailer for Captain America. The Marvel adaptation releases on July 22nd.
•First Images from The Hobbit. Features Bilbo Baggins and Gandolf.
•Hangover II Tattoo Dispute Resolved. Settlement means no changes to the film.
•Falling Skies Debuts Decently. TNT post-apocalyptic series gets solid ratings.