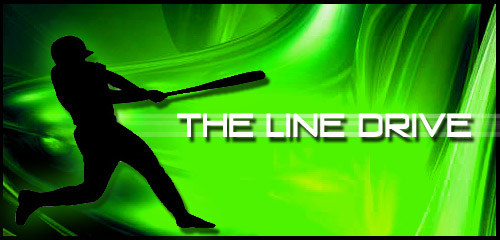 The Line Drive is a weekly collection of news, links, and updates that didn't necessarily warrant their own postings.
•EA Mobile has a big sale going on through the holiday on iOS games.
•New screenshot for Madden NFL 12 features the Rams throwbacks.
•FIFA 12 video details the gameplay effects of the player vision attributes.
•NHL 12 blogs lay out improvements to the sim engine and Be a GM mode.
•The latest character revealed for SSX is Psymon Stark who debuted in SSX Tricky.
•SSX blog goes over the type of terrain found on the mountains.
News and content that may have been missed from the last week around the site.
•Trailer for War Horse. Novel adaptation directed by Steven Spielberg.
•Review- Transformers: Dark of the Moon. At least its better than the last one.
•Trailer for Pixar's Brave. The studio's first film with a female lead.
•Trailer for The Three Musketeers. Yet another remake of the classic story.
•Trailer for Mission: Impossible – Ghost Protocol. Begins transition to Jeremy Renner.
•Trailer for Immortals. From the producers of 300.
•Party Down Movie Possible. The former Starz series could make it to the big screen.
•Jurassic Park Trilogy Blu-ray Release. Scheduled for October 25th.
•Green Lantern Sequel Still Planned. Despite disappointing returns.