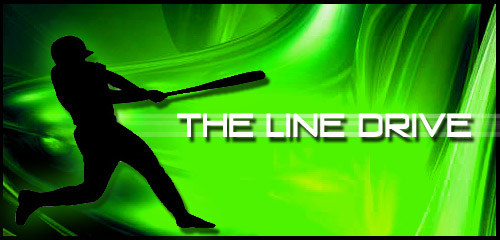 The Line Drive is a weekly collection of news, links, and updates that didn't necessarily warrant their own postings.
•NCAA Football 12 coverage continues w/ more videos and extensive impressions later today.
•FIFA 12 for the iPad will be playable on TV or monitors and then controlled by iPhones.
•Check out a complete Road to Glory State Championship Game from JBHuskers of TGT.
•EA Sports apparently is working on a reality television show that involves US Navy SEALS training NFL players in handling combat situations.
•Quick gameplay videos for NHL 12: WSH-PIT, CHI-DET
•New screenshots in the gallery and FB album for NHL 12.
News and content that may have been missed from the last week around the site.
•Review: Horrible Bosses. Funny but a bit too implausible with underdeveloped characters.
•TNT Renews Falling Skies. Series will get second season next summer.
•Uncharted Gets New Director. Fresh start at the process for Sony video game adaptation.
•Transformers 3 Breaking Records. Tops Spider-man 2's previously held July 4th record.