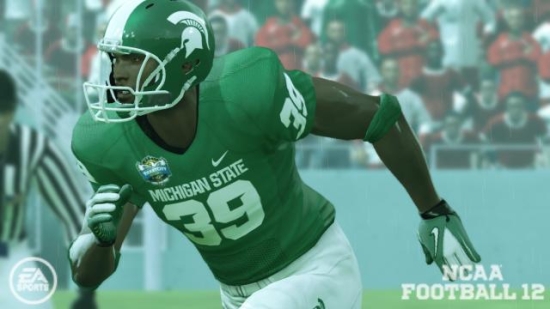 Those with a PS3 and a copy of NCAA Football 12 will now be able to download a fully named roster file! In order to snag the rosters go to Team Management – Roster Share – Download Roster – Download Roster and then search the name GamingTailgate.
Credit for the roster naming goes to BigWY over at The Gaming Tailgate. Make sure to save the file and manually load it up to see the changes take effect and to start a new franchise.
No changes were made to the file besides assigning names so any inaccuracies found in the base roster regarding the inclusion of players, appearance, and equipment remain. That does mean however that the named roster will work for online play.
For anyone looking for information on the Xbox 360 version that can be found here.