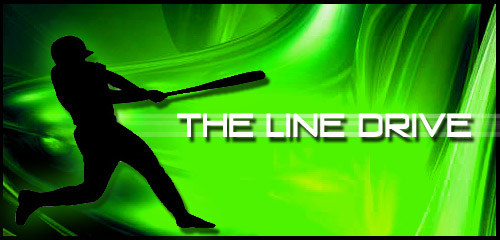 The Line Drive is a weekly collection of news, links, and updates that didn't necessarily warrant their own postings.
•Tiger Woods PGA Tour 12: The Masters will release for the PC and Mac on September 6th for $40. Includes all the features of the console version along with three month membership to Tiger Woods PGA Tour Online.
•The latest SSX character reveals are Griff Simmons, Alex Moreau, and Ty Thorsen.
News and content that may have been missed from the last week around the site.
•Trailer for In Time. Sci-fi action film from Andrew Niccol.
•Trailer for The Walking Dead S2. Season will debut October 16th.
•Trailer for Haywire. Steven Soderbergh action film starring Gina Carano.
•Trailer for Dexter S6. Season will debut on October 2nd.
•Review: Captain America. Acts as a good lead-in to The Avengers.
•Teaser Trailer for The Amazing Spider-Man. First look at the reboot.
•Teaser Trailer for The Dark Knight Rises. Slated to release next July.