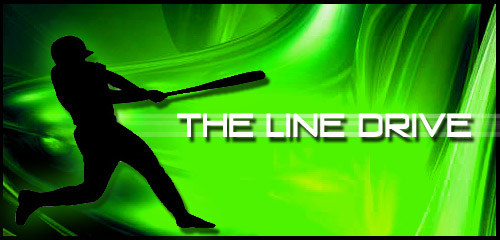 The Line Drive is a weekly collection of news, links, and updates that didn't necessarily warrant their own postings.
•New WWE All-Stars DLC is out – the "Southern Charisma Pack" goes for 240 MS points/$3.
•NHL 12 developer blogs cover presentation and online play.
•NBA Jam: On Fire Edition blog looks at some of what to expect from the XBLA/PSN offering.
•Reminder: The Madden NFL 12 demo will be out Tuesday (early AM 360, afternoon PS3).
News and content that may have been missed from the last week around the site.
•Review: Rise of the Planet of the Apes. The best the summer movie season has had to offer.
•DVD/Blu-ray Releases for Upcoming Week. Headlined by Paul and Your Highness.
•Trailer for Killer Elite. Action film starring Jason Statham, Clive Owen, and Robert De Niro.
•Second Trailer for Moneyball. Based on the book profiling Oakland GM Billy Beane.
•First Image of Anne Hathaway in The Dark Knight Rises. As Selina Kyle (Catwoman).
•First Image of Henry Cavill as Superman. Man of Steel slated to release June 2013.
•Trailer for Twixt. Francis Ford Coppola's new uniquely-edited thriller.