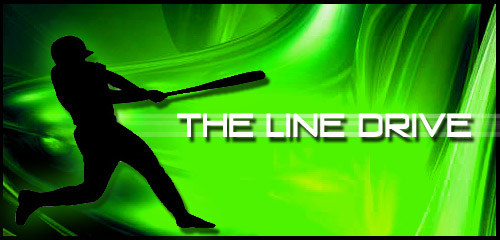 The Line Drive is a weekly collection of news, links, and updates that didn't necessarily warrant their own postings.
•Reminder: Pre-order deal at Amazon for NHL 12 can still be taken advantage of – includes $10 promotional credit and release day shipping if ordered by Monday afternoon. 360 – PS3
•Second month sales for NCAA Football 12 were up approximately 20% over NCAA 11's August. Madden 12's push-back to the end of the month appears to be the main reason for the rise.
•The FIFA 12 demo set to come out on Tuesday will feature six teams and three minute halves.
•NBA Jam: On Fire Edition release dates set for PSN (10/4) and XBLA (10/5).
Results of 'Quick Polls' posed on Twitter over the last week.
Will the lack of rookies (and last year's rosters) affect your decision to purchase NBA 2K12?
Yes (69%) – No (25%) – Unsure (6%)
Lets say the Over/Under on Colts wins this season is now 6.5. Which do you take?
Over (22%) – Under (78%)
News and content that may have been missed from the last week around the site.
DVD/Blu-ray Releases This Week. Star Wars finally comes to Blu-ray.
Eddie Murphy to Host The Oscars. Inspired choice that could revitalize the awards show.
Netflix Begins Streaming Breaking Bad. Great chance to run through a brilliant TV series.
Reviews for This Weekend's Movies. Warrior and Contagion – both worth considering.