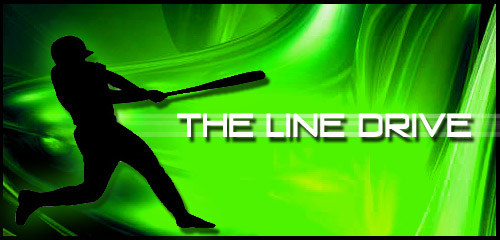 The Line Drive is a weekly collection of news, links, and updates that didn't necessarily warrant their own postings.
•Looking to pick up Gears of War 3? Check out the deal at Amazon which includes a $20 promotional credit for use on a future video game purchase and release day shipping. I'll be on playing a lot and hope to get in some time with members of the community!
•NBA Jam: On Fire Edition will include a team of honey badgers.
•Latest developer blogs for NBA 2K12 focus on Creating a Legend mode, improvements to the post-game, and enhancements to the defensive side of the ball.
•New Madden Moments have been added to Madden NFL 12 – from week one of the season the two feature Saints at Packers and Cowboys at Jets.
•New screenshots can be found in the gallery or Facebook albums for NBA 2K12, NBA Jam: On Fire Edition, and WWE 12.
Results of 'Quick Polls' posed on Twitter over the last week.
•Who should be rated higher in NBA 2K12?
Kobe Bryant (41%) – LeBron James (59%)
News and content that may have been missed from the last week around the site.
•Look for a review of Real Steel coming soon. It was fantastic!
•DVD/Blu-ray Releases This Week. Headlined by Bridesmaids.
•Point Break Remake Coming. Sadly a remake of classic 1991 action film is in development.
•Source Code to Become TV Series. Procedural will air on CBS.
•Trailer for Tinker Tailor Soldier Spy. Thriller is out in UK, comes to US in December.
•Trailer for Premium Rush. Chase thriller starring Joseph Gordon-Levitt.