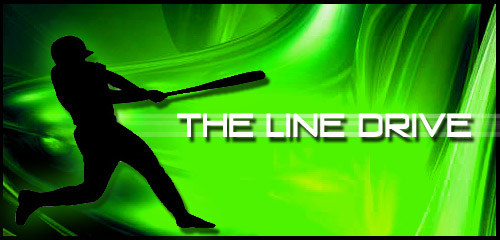 The Line Drive is a weekly collection of news, links, and updates that didn't necessarily warrant their own postings.
•Tiger Woods 12 for iPhone/iPod touch/iPad is free through the weekend.
•Accepting the latest user agreement for EA games means waiving the right to sue.
•Check out the embarrassing trailer for the upcoming Michael Phelps Kinect game.
•New Madden Moments following NFL week two feature Eagles vs Falcons and Bucs vs Vikings.
•The Amazon deal for FIFA 12 – which includes $10 promo credit and release day shipping – will be good through Monday afternoon. (360 – PS3)
News and content that may have been missed from the last week around the site.
•DVD/Blu-ray Releases this Week. Headlined by Transformers 3.
•Review: Moneyball. Really well made and interesting film.
•Trailer for Man on a Ledge. Thriller stars Sam Worthington.
•Trailer for The Grey. Liam Neeson to fight some wolves.
•Netflix Splitting into Two Companies. The news frustrating many.
•2011 Emmy Award Winners. Some surprising winners this year.