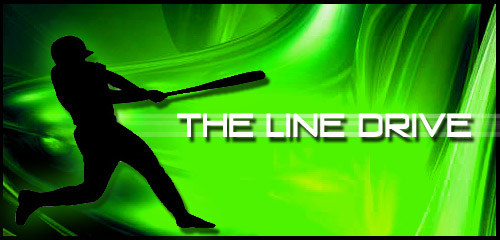 The Line Drive is a weekly collection of news, links, and updates that didn't necessarily warrant their own postings.
•EA Mobile released an update for Madden 12 on Android – as mentioned recently the game this year has been getting terrible response. With the update now it won't even load.
•NBA 2K12 through Amazon can be ordered all the way through Monday afternoon and get the deal along with it delivered on Tuesday (360 – PS3).
•Kotaku talks about 2K Sports decision to begin offering DLC.
•Download the manuals for NBA 2K12 in PDF form.
•Add me to a circle on Google Plus and I'll do so in return. Have begun side-blogging on there (leading into discussions) and plan to continue using the service to do so in the future. Once added to my gamers circle you'll be able to read all the game-related stuff!
Results of 'Quick Polls' posed on Twitter over the last week.
Will you consider buying the Legends based DLC in NBA 2K12?
Yes (29%) – No (71%)
News and content that may have been missed from the last week around the site.
•Review: Real Steel. This is a must-see movie!
•DVD/Blu-ray Releases This Week. Topped by Fast Five and Scream 4.
•Trailer for Contraband. Thriller starring Mark Wahlberg.
•Fox Orders More New Girl. Great ratings get it full 24 ep. season.
•Amazon Adds Fox to Streaming. Beefing up their streaming library.