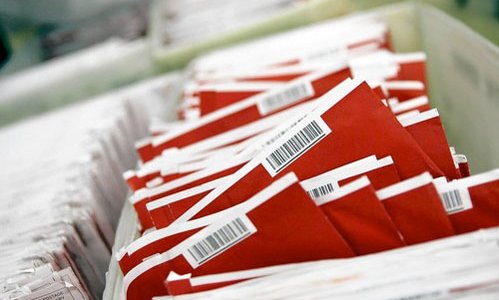 Last month Netflix announced that it's DVD-by-mail rental service would be spinning off into its own company to be known as Qwikster, while its streaming service would remain under the Netflix name. They were to be operated completely separately even having their own websites and subscriptions would be independent from each other. Today CEO Reed Hastings came out to state those plans have, at least for now, been canceled.
"Consumers value the simplicity Netflix has always offered and we respect that," Hastings said in a statement. "There is a difference between moving quickly…and moving too fast, which is what we did in this case."
Netflix has had a rough couple months following the announcement of big price increases and then the Qwikster news which proved to further agitate customers. Canceling plans to split into two companies is a welcome decision but it only cements the feeling right now that those running Netflix have no clear plan of how to proceed. Netflix stock has fallen about 40% since the price jumps came about – it had been sitting at about $200 a share but is now down to $120.