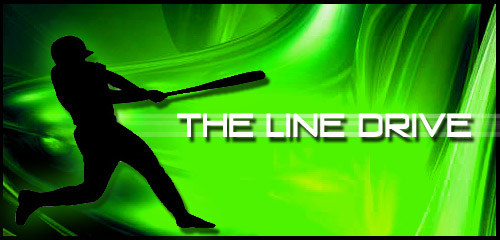 The Line Drive is a weekly collection of news, links, and updates that didn't necessarily warrant their own postings.
•EA reports shipped in Q2 nearly 8 million FIFA 12 and over 3 million Madden NFL 12.
•Forza 4 'Speed Pack' DLC will be out on Tuesday November 1st.
•THQ has detailed plans for the first WWE 12 DLC pack.
•If you missed out on the $10 promo credit that came with NBA 2K12 at release – the price has dropped to basically the equivalent level now (360 – PS3).
Side-blogs on Google Plus tackling industry topics – add to a circle while there!
•On the questioning of early reviews.
•On the viability of handheld gaming.
•On Kinect's voice recognition for sports games.
•On UFC Undisputed 3's new release date. 
Results of 'Quick Polls' posed on Twitter over the last week.
•Which upcoming arcade-style game are you most looking forward to?
NFL Blitz (40%)  – SSX (32%) – None (26%) – FIFA Street (2%)
•Who do you blame more for the ongoing NBA lockout?
Owners (43%) – Players (32%) – Equal (25%)
News and content that may have been missed from the last week around the site.
•DVD/Blu-ray Releases This Week. The big one is Pixar's Cars 2.
•New MI:4 Trailer. Ghost Protocol hitting theaters in December.
•Independence Day Sequels Coming. Will Smith's return uncertain.
•Dumb and Dumber Sequel is Happening. Jim Carrey, Jeff Daniels to return.
•The Walking Dead Renewed. AMC grants a third season to its hit series.