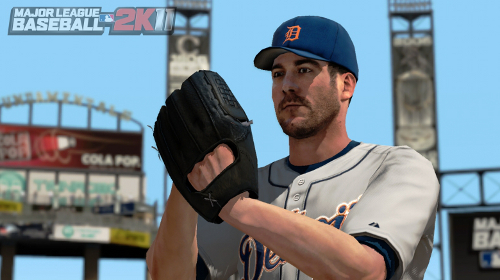 2K Sports today announced that the cover athlete for Major League Baseball 2K12 will be made official at the 2011 Players Choice Awards on Thursday evening. The program will air on MLB Network for an hour beginning at 5PT/8ET.
This is widely expected to be the final year for the MLB 2K franchise as the third party exclusive contract will expire at the end of 2012. This generation's covers for the series have featured Roy Halladay, Evan Longoria, Tim Lincecum, Jose Reyes, and Derek Jeter.
Top candidates for MLB 2K12 look to be Justin Verlander (who already has a marketing relationship with 2K making him the favorite), Matt Kemp, and Jose Bautista – maybe even Jeter if the company wanted to go nostalgic. With the announcement coming so soon following the completion of the MLB season the deal was likely locked in place some time ago and would not have been affected by the improbable St. Louis Cardinals run to the championship.