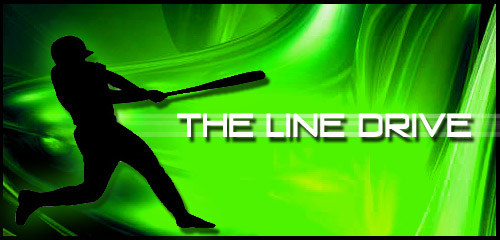 The Line Drive is a weekly collection of news, links, and updates that didn't necessarily warrant their own postings.
•The next big patch for FIFA 12 is expected out as early as this coming week.
•FIFA 12 for Android is coming – but will be exclusive to Xperia Play.
•Another new producer video for SSX showcasing the "massive world".
•Amazon deal for Modern Warfare 3 (360 – PS3) has $3 cut on the price, $25 credit towards Xbox Live 12 month subscription, $10 towards a headset, and release day shipping through Monday afternoon. (corrected details)
Side-blogs on Google Plus tackling industry topics – add to a circle while there!
•On 2K Sports admission of online troubles
•On no Obama in NFL Blitz
•On Justin Verlander as MLB 2K12 cover athlete
•On NBA 2K12's downloadable content
•On MLS attendance surpassing NBA/NHL
News and content that may have been missed from the last week around the site.
•DVD/Blu-ray Releases for This Week. Led by Harry Potter and the Deathly Hallows: Part 2.
•Trailer for Safe House. Action-thriller starring Denzel Washington and Ryan Reynolds.
•Bond 23 Gets Skyfall Title. Brief synopsis and Javier Bardem to play the villain.
•Trailer for Underworld: Awakening. Kate Beckinsale back in the lead role.
•Trailer for American Reunion. All the main characters return for the high school reunion.