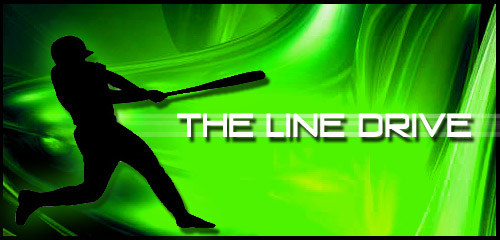 The Line Drive is a weekly collection of news, links, and updates that didn't necessarily warrant their own postings.
•The third producer video for SSX showing off the 'massive world'.
•Referee Clete Blakeman will be featured in the NCAA Football and Madden series.
•Amazon deal for today on "bundles" includes Buy 2 Get 1 Free EA Sports games featuring choices of Madden NFL 12, FIFA 12, NHL 12, NCAA Football 12, and Tiger Woods 12.
•Amazon deals for releases this week include Saints Row: The Third (360, PS3), Halo: Combat Evolved Anniversary (360), Need for Speed: The Run (360, PS3). All come with a $10 promotional credit towards a future purchase.
Side-blogs on Google Plus tackling industry topics – add to a circle and +1 while there! Also results of 'quick polls' held on Twitter and Facebook.
•On lost NBA season damaging EA too
•On the positive response to FNC's new pricing model
•Which MLB game got the better cover athlete?
MLB 2K12 w/Justin Verlander (88%) – MLB 12: The Show w/Adrian Gonzalez (12%)
News and content that may have been missed from the last week around the site.
•DVD/Blu-ray Releases This Week. Pretty uninspiring collection led by Larry Crowne.
•Trailer for Snow White and the Huntsman. Stars Chris Hemsworth and Kristen Stewart.
•Billy Crystal Takes Over as Oscar Host following Eddie Murphy's departure.
•Starz Renews Spartacus. Locked for third season before second even premieres.