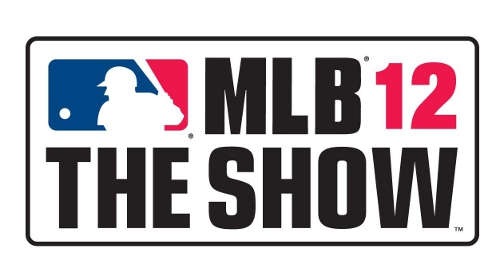 One way the PlayStation Vita will be able to transcend the perception of being yet another handheld device in a time when mobile gaming has siphoned off their perceived necessity is by offering linked functionality with the PS3. One of the first games to utilize features between the two will be Sony's own MLB 12: The Show.
While what those features will be have yet to be detailed the company is sure to make the series a prime showcase for them. They have done so in the past (PS Move and 3D recently) and with the game coming out less than two weeks after the system arrives (Vita 2/22, The Show 3/6) it'll be pushed front and center.
Some of the potential ideas have already been discussed by Sony – remote play (streaming from PS3 for access on Vita) which is already available with some PSP titles, continuous play (saving on one system and continuing on the other), and using the Vita as a controller (taking advantage of the front and back touch panels and gyroscope for additional functionality) for the PS3 are all features expected to be rolled out at or soon after release of system.
The only downside to this will be the necessity of owning the same game for two different systems – making that investment in MLB 12: The Show $100. It may very well turn out to be worth it however if the features and connectivity are implemented well.
What would you most be looking for out of MLB 12: The Show when it comes to Vita-PS3 integration? Do those potential features make you more likely to buy the Vita?