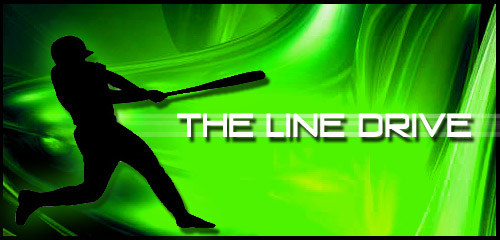 The Line Drive is a weekly collection of news, links, and updates that didn't necessarily warrant their own postings.
•With the CBA on track to be finalized and voted on Thursday note that no update to rosters in NBA 2K12 will be possible before then – and will take some time after to represent moves made as rookies begin to sign and free agency opens on 12/9. 2K Sports has plenty of incentive however to roll out updates often as they happen over the coming weeks.
•Forza 4's next DLC pack arrives on Tuesday and details on the latest patch.
•FIFA 12 on Android, which is unfortunately exclusive to Xperia Play, is out now for free.
•Update on the severe online server issues being had with WWE 12.
Side-blogs on Google Plus tackling industry topics – add to a circle and +1 while there! Also results of any 'quick polls' held on Twitter and Facebook.
•On Madden NFL 12's post-release support.
•On PS Vita's discouraging memory card costs.
•On last year's Community Choice award winners.
News and content that may have been missed from the last week around the site.
•DVD/Blu-ray releases for this week. Several high-profile new releases.
•Where to Watch Dark Knight Rises Prologue. Attached to some IMAX showings of M:I4.
•New Trailer for John Carter. The Disney adaptation of the novel.
•Promos for Fox's Alcatraz. New series from J.J. Abrams.
•First Look at Game of Thrones season two. Short video with writer/producer commentary.