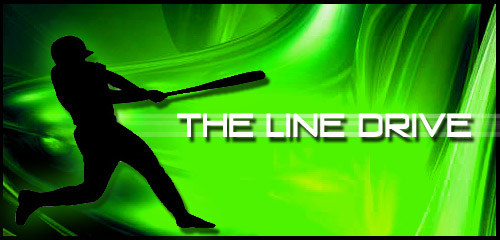 The Line Drive is a weekly collection of news, links, and updates that didn't necessarily warrant their own postings.
•THQ has put out a survey regarding online play for UFC Undisputed 3.
•The EA Sports Challenge Series is off and running – held on the PS3 through Virgin Gaming.
•The card-management game FIFA Superstars now has an iOS app to play from.
•Continue to get your votes in for the Pastapadre 2011 Community Choice Awards!
Side-blogs on Google Plus tackling industry topics – add to a circle and +1 while there! Also results of any 'quick polls' held on Twitter and Facebook.
•On adding sports "celebrities" to Tiger Woods 13.
•On how much the upcoming season can help NBA 2K12 sales.
News and content that may have been missed from the last week around the site.
•DVD/Blu-ray Releases This Week. Headlined by Apes and Pandas.
•New Poster for The Dark Knight Rises. Bane and the broken mask.
•New Trailer for Battleship. Naval fleet battle invading UFOs.
•Trailer for The Five-Year Engagement. The comedy stars Jason Segel.
•Trailer for The Three Stooges. The latest from the Farrelly brothers.
•Trailer for The Lorax. Animated adaptation of the Dr. Seuss tale.