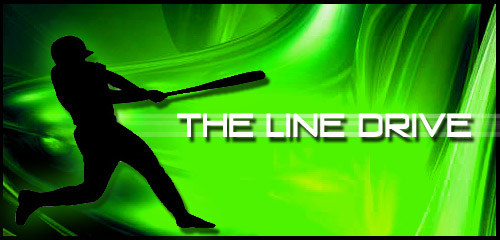 The Line Drive is a weekly collection of news, links, and updates that didn't necessarily warrant their own postings.
•The direct-download PC version of NBA 2K12 is only $10.
•The latest blog for NFL Blitz goes over gameplay.
•ESPN has a hands-on preview of MLB 12: The Show.
•Continue voting for the Pastapadre Community Choice Awards!
Side-blogs on Google Plus tackling industry topics – add to a circle and +1 while there! Also results of any 'quick polls' held on Twitter and Facebook.
•On the need for stadium-specific unique gameplay effects in Madden.
News and content that may have been missed from the last week around the site.
•DVD/Blu-ray releases this week. Several appealing options in the mix.
•Mission: Impossible – Ghost Protocol review. Easily the best action film this year.
•Trailer for The Expendables 2. The crew is back with some new faces.
•Trailer for GI Joe: Retaliation. The sequel will release in late June.
•Trailer for Men in Black 3. Has been 10 years since the last film in the series.