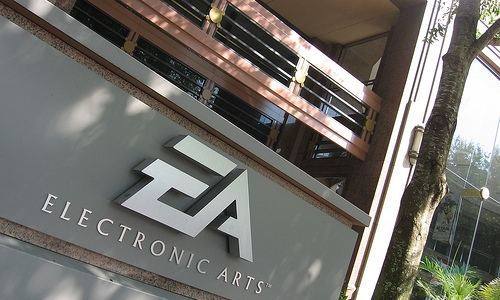 There has been both a great deal of turnover and an expansion of the dev team for the Madden NFL franchise at Tiburon this year. Several top names at the studio left in the spring and their positions were filled by the likes of Cam Weber as the GM of football products, Roy Harvey taking over as the new executive producer (following Phil Frazier's departure), and Mike Young being elevated to creative director (previously held by Ian Cummings).
Today Kolbe Launchbaugh made official via Twitter that he would be leaving SCEA immediately to become creative director on Madden NFL. Launchbaugh had held the position of supervisor of game design on the MLB: The Show franchise having advanced up the ranks over the course of his 15 years there. The Show has risen to become one of the highest regarded sports franchises around – with gameplay and authenticity being the driving force behind that perception.
It's unclear right now what that means for Mike Young given his comment on Twitter that nothing changes for him. Maybe there will be a split with one on current gen (360/PS3) and the other working on the next-gen product while a more juicy theory comes from the comments where 'Black Cesar' suggests it could be a disguising of the beginnings of MVP Baseball's return (though that series was developed out of EA Canada originally it could start back up anywhere including Tiburon) with Launchbaugh's true role being on that product.
Launchbaugh's transition comes too late in the development process to drastically alter the course of Madden NFL 13 – though obviously he'll have a great deal of influence on the product from here on out. Request for comment from EA Sports has been made but given that the typical contacts are out of the office for the holidays a clear picture of what the new hire will mean for the shaping of the Madden NFL development team may not come until a later date.
(Update): Launchbaugh will focus on "next-gen" as a team is currently already at work on that – which could encompass the Wii U and/or PS4 and next Xbox.