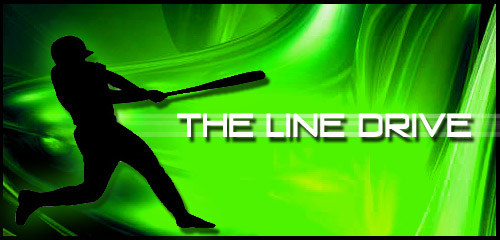 The Line Drive is a weekly collection of news, links, and updates that didn't necessarily warrant their own postings.
•Merry Christmas!
•Lesnar vs Overeem UFC 141 preview video from UFC Undisputed 3.
•A new patch is coming in early January for NHL 12.
•EA Sports was working on bringing Madden NFL back to PC before scrapping it.
•Pre-order incentive (not retailer-exclusive) for FIFA Street will be an adidas all-star team.
•A patch recently came out for Kinect Sports: Season Two.
•The list of Achievements/Trophies for UFC Undisputed 3.
•Continue placing your votes for the Pastapadre Community Choice Awards!
Side-blogs on Google Plus tackling industry topics – add to a circle and +1 while there! Also results of any 'quick polls' held on Twitter and Facebook.
•On Tim Tebow being the guy to break the Madden 'Curse'.
News and content that may have been missed from the last week around the site.
•DVD/Blu-ray releases this week. Headlined by Final Destination 5.
•Trailer for Prometheus. Ridley Scott's upcoming space horror-thriller.
•First Trailer for The Hobbit. Peter Jackson's adaptation begins with An Unexpected Journey.
•Trailer for Wrath of the Titans. Sequel to the 2010 film Clash of the Titans.
•New Trailer for Ghost Rider 2. Mark Neveldine and Brian Taylor deliver intense gritty action.
•Trailer for The Dark Knight Rises. Features new footage not even found in the prologue.