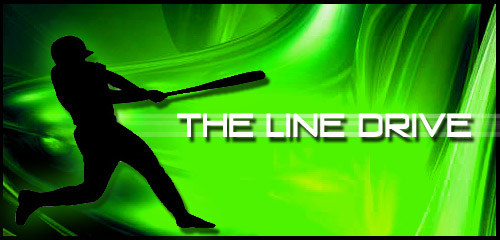 The Line Drive is a weekly collection of news, links, and updates that didn't necessarily warrant their own postings.
•A new tutorial video for Grand Slam Tennis 2 goes over Total Racquet Control.
•The demo for UFC Undisputed 3 is expected to arrive on either 1/24 or 1/31.
•A teaser trailer for MLB 12: The Show is included on the Moneyball Blu-ray.
•Amazon is currently offering $10 promotional credits for pre-orders on these upcoming games: UFC Undisputed 3 (360 – PS3), Grand Slam Tennis 2 (360 – PS3), SSX (360 – PS3), and Tiger Woods 13 (360 – PS3 – CE360 – CEPS3).
News and content that may have been missed from the last week around the site.
•Blu-ray/DVD for this week. Headlined by Moneyball and Killer Elite.
•Trailer for ATM. Another confined thriller from the writer of Buried.
•Netflix Takes Two Hits. HBO stops supplying discs; longer wait period for WB.
•First Original Netflix Series. Lilyhammer premieres in February.
•2012 NFL Draft Order. A look at who'll be picking where in April's draft.