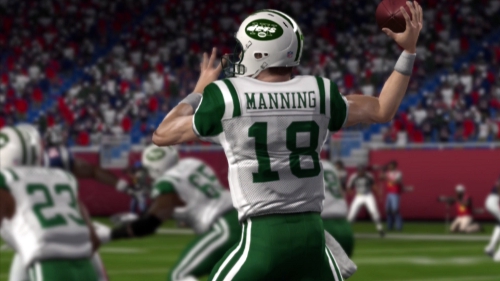 It's become clear in recent days that Peyton Manning is unlikely to return to the Colts next season. Whether that will be due to his release (he's owed $28 million guaranteed if kept on the roster come March 8th) or his retirement due to health concerns – Indy looks to be planning a fresh start with a new coach, GM, and Andrew Luck.
If his health allows him to return there are a number of teams that, by adding Peyton Manning, would become instant contenders. Here is a look at those who could consider making a play for his services under the right circumstances.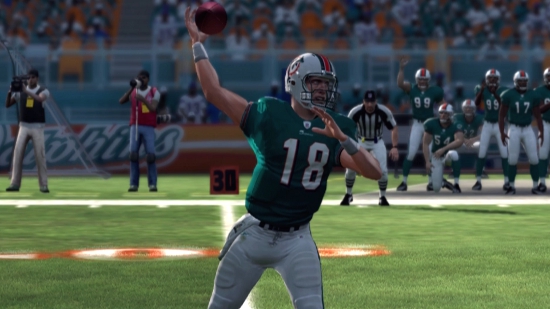 Miami Dolphins
•Reasons for: Been searching for a franchise QB forever. Generally good weather at home.
•Reasons against: May be able to get a QB high in the draft could be targeting Matt Flynn. AFC East will be tough challenge every year.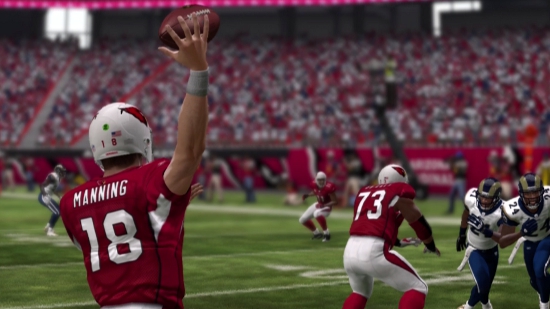 Arizona Cardinals
•Reasons for: Home indoor environment. Team was successful with Kurt Warner late in his career. Larry Fitzgerald.
•Reasons against: Money going to Kevin Kolb (and trade capital they gave up for him) but he could too be released in March.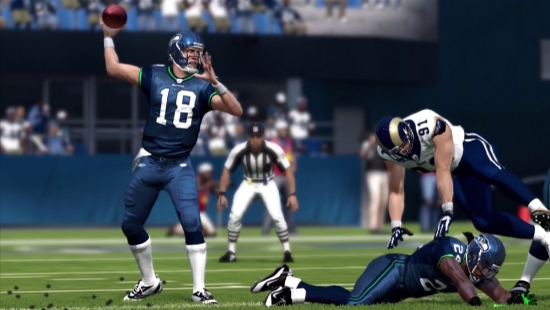 Seattle Seahawks
•Reasons for: Lots of young talent on offense and an emerging defense. Just need a franchise QB. Available cap room.
•Reasons against: Doesn't fit the preferred offensive system which values mobility at QB. Team may want to groom a rookie for long haul.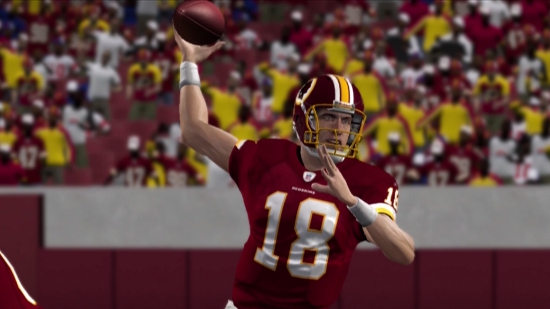 Washington Redskins
•Reasons for: Team is known for signing high profile/pricey free agents. Need an answer at QB.
•Reasons against: Not much talent on offense. May prefer not to play in circus of the NFC East and against Eli twice a year.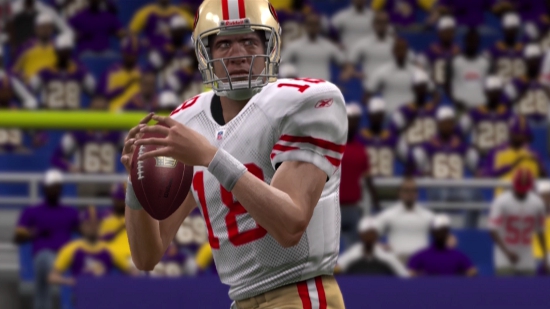 San Francisco 49ers
•Reasons for: Alex Smith had a good year but limitations were seen in the NFC Championship game. Dominant defense.
•Reasons against: Still could have made it to the SB despite Alex Smith. Need help at WR.
There are only a handful of teams that wouldn't ideally love to have a healthy Peyton Manning so any number of sleepers for his services could emerge. The New York Jets would love an upgrade over struggling Mark Sanchez but that doesn't look to be an appealing option for Peyton (dysfunctional locker room and brash leadership, sharing crazy NY market with Eli). The Broncos, Chiefs, and even Ravens might make some sense too but would seem to be long shots.