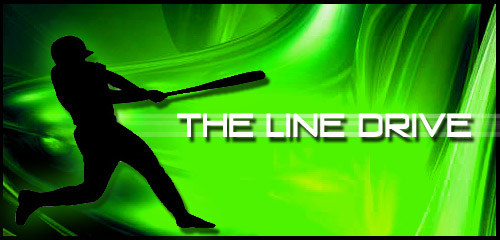 The Line Drive is a weekly collection of news, links, and updates that didn't necessarily warrant their own postings.
•EA comments on actions taken to stop phishing attempts that target FIFA for profit.
•Rory McIlroy also has his own "Legacy Challenge" in Tiger Woods 13.
•EA Sports has released a video centered on "World Tour" mode in FIFA Street.
•A comprehensive roster update for FIFA 12 arrived on Thursday.
•An exploit in SSX has already been discovered in the demo.
•NBA 2K12 PC download is back to $10 and includes $5 towards MLB 2K12 PC download.
•Xbox Live 12 month subscriptions – both card and instant code – back down to $36.
Side-blogs on Google Plus tackling industry topics – add to a circle and +1 while there! Also results of any 'quick polls' held on Twitter and Facebook.
•On what is FIFA Street doing as a $60 game?
•On NBA Live 13 being tagged as "The Future of Basketball".
News and content that may have been missed from the last week around the site.
•Game of Thrones on Season One Pre-Order. Going for just $35 on Blu-ray and $30 DVD.
•DVD/Blu-ray Releases This Week. Headlined by Hugo.
•Trailer for Wrath of the Titans. Second one to come for the sequel.
•Jai Courtney Cast in A Good Day to Die Hard. Plays John McClane's son.
•Comcast to Launch Streaming Service. Only available to Comcast subscribers.
•Netflix Strikes Deal With Weinstein. Will get some content like The Artist before cable.
•2012 Academy Award Results. The Artist walks away as the big winner.