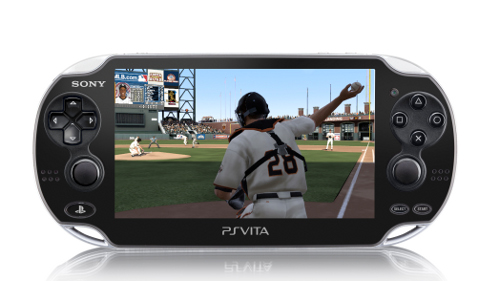 The PS3 and PSVita versions of MLB 12: The Show offer the highly anticipated feature of being able to transfer Franchise and Road to the Show saves between them but the downside to the arrangement has been that two complete copies of the game have to be purchased. Until today there was nothing being provided as an incentive to those who were considering picking them both up. Now SCEA has announced a bundle deal that will bring $20 savings.
Unfortunately the rollout of the promotion has come so late in the process that retailers are scrambling and there is some confusion on their end. So far Gamestop (which may or may not be online only) and Best Buy (which may be limiting to in-store for the first week) are advertising the deal. Amazon and Walmart would seem likely to follow shortly.
It was unreasonable to expect even the most hardcore fans of The Show to shell out $100 for the ability to play the same game across two systems. This deal makes it significantly easier to justify doing so. This post will be updated as the details settle in on the retail end.