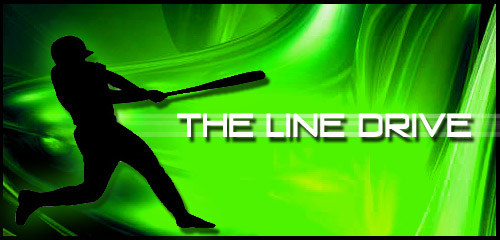 The Line Drive is a weekly collection of news, links, and updates that didn't necessarily warrant their own postings.
•A free RiderNet app for SSX has released for iOS devices.
•A coordinated effort is being made to get 50K into an SSX event.
•OOTP '13 and iOOTP 2012 have been announced to release in early April.
•THQ has put out an online-centric survey for UFC Undisputed 3.
•EA Sports MMA online servers will close on April 13.
•Reminder: $10 promo credits w/Tiger Woods 13 (360, PS3, CE360, CEPS3).
Side-blogs on Google Plus tackling industry topics – add to a circle and +1 while there! Also results of any 'quick polls' held on Twitter and Facebook.
•On EA's Season Ticket potentially doing damage to FIFA Street.
•On THQ polling in regards to online settings with UFC Undisputed 3.
News and content that may have been missed from the last week around the site.
•DVD/Blu-ray for this week. Headlined by Dragon Tattoo and The Muppets.
•Theatrical Trailer for Prometheus. Ridley Scott's latest sci-fi film out in June.
•Jurassic Park Getting 3D Re-release. Hitting theaters July 2013.
•Trailer for Dark Shadows. Gothic-horror film starring Johnny Depp.
•AMC Holding Marvel Marathon. One day, six films – last being The Avengers.
•Amazon Streaming Adds Discovery. Content free for Prime subscribers.