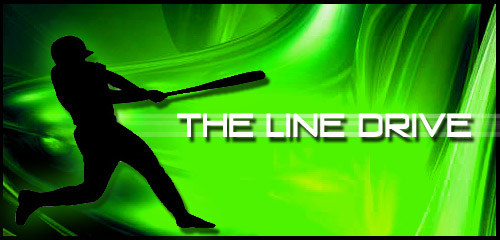 The Line Drive is a weekly collection of news, links, and updates that didn't necessarily warrant their own postings.
•MLB 2K12 can now be had for $40 (360 – PS3).
•Of the deals last week only FIFA Street for PS3 remains low at $40.
•Continue voting in the MLB player face comparisons – Part 1 – 2 – 3.
•An EA Sports Bar is opening at the Cosmopolitan in Vegas.
•Fill out a bracket predicting the Madden 13 cover tournament for prizes.
•The Perfect Game Contest rules have been posted for MLB 2K12.
•The first set of DLC has been released for the mobile game WWE WrestleFest.
•Last chance to get the $10 pre-order promo credit with Tiger Woods 13.
Side-blogs on Google Plus tackling industry topics – add to a circle and +1 while there! Also results of any 'quick polls' held on Twitter and Facebook.
•On the servers for EA Sports MMA being shut down.
•On implementing the Saints sanctions in Madden 13.
•Over/Under 1.5 Tim Tebow starts for the Jets next season.
Over 71%, Under 29%.
News and content that may have been missed from the last week around the site.
•DVD/Blu-ray Releases This Week. Fairly uninspiring crop of options.
•The Hunger Games Breaks Records. 3rd biggest opening weekend in history.
•Netflix Considers Picking Up Network Shows. Terra Nova and The River.
•The Expendables 2 Goes R. Had originally been headed for PG-13.
•Snow White and the Huntsman Trailer. Extended five minute look.
•Abraham Lincoln: Vampire Hunter Trailer. Heading towards June 22 release.
•First of several planned NFL Mock Drafts coming this week!