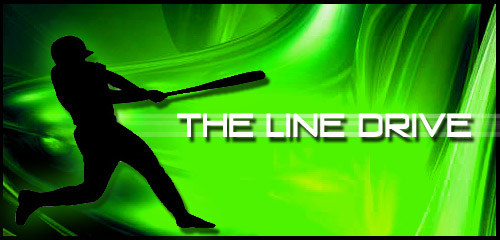 The Line Drive is a weekly collection of news, links, and updates that didn't necessarily warrant their own postings.
•Though not unexpected a Vita version of Madden NFL 13 is confirmed.
•The EA Sports Bar at the Cosmopolitan in Las Vegas has opened.
•Tiger Woods 13 is being offered free with the purchase of an Xbox 360.
•Sale at Best Buy has SSX for just $30. Amazon now offering the same (360 – PS3).
•The iOS version of NBA 2K12 has received a game update.
•The Kinect Star Wars Limited Edition Xbox 360 console releases on Tuesday.
•All the new Nike NFL uniforms are being unveiled Tuesday. Merchandise is on sale now.
•The NFL New Era hats have gone on sale. New Era has the exclusive license on headwear.
Side-blogs on Google Plus tackling industry topics – add to a circle and +1 while there! Also results of any 'quick polls' held on Twitter and Facebook.
•On the possibility of next-gen consoles restricting used game access.
•On what NFL rule changes will affect Madden NFL 13.
News and content that may have been missed from the last week around the site.
•DVD/Blu-ray for This Week. Headlined by War Horse and We Bought a Zoo.
•Review: Wrath of the Titans. Though flawed it's fairly entertaining.
•Anchorman 2 Will Happen. Will Ferrell breaks the news.
•Sequel to Twins in Development. Triplets – with Eddie Murphy.
•Breaking Dawn Part 2 Trailer. Teaser for the final Twilight installment.
•Harry Potter Wizard's Collection. Details on the massive collector's set.