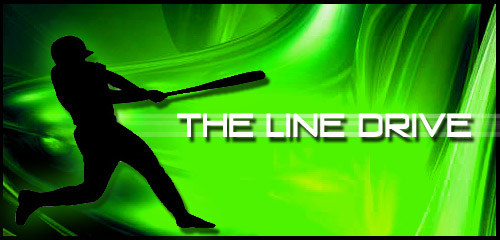 The Line Drive is a weekly collection of news, links, and updates that didn't necessarily warrant their own postings.
•Current deals: SSX at $30, Tiger 13 at $50 or $60 for CE, FIFA Street PS3 for $40.
•EA Sports has released a trailer for the UEFA EURO 2012 DLC.
•95 Perfect Games were pitched on the first two days of the MLB 2K12 contest.
•THQ has put out another survey for UFC Undisputed 3 this time for combat feedback.
•If interested in recording gameplay the HD PVR (I and many others use) is down to $170.
Side-blogs on Google Plus tackling industry topics – add to a circle and +1 while there! Also results of any 'quick polls' held on Twitter and Facebook.
•On why the Take Two CEO's comments should concern NBA 2K fans.
•On NCAA Football 13 facing a huge wave of negativity.
News and content that may have been missed from the last week around the site.
•DVD/Blu-ray Releases This Week. Headlined by The Iron Lady and The Darkest Hour.
•Trailer for Ted. Comedy starring Mark Wahlberg written/directed by Seth MacFarlane.
•The Mummy Being Rebooted. Universal to restart the franchise for a third time.
•Trailer for Savages. Oliver Stone's upcoming drug war film.
•Trailer for High School. Stoner comedy starring Adrien Brody.
•Trailer for Total Recall. The reboot starring Colin Farrell releases August 3.