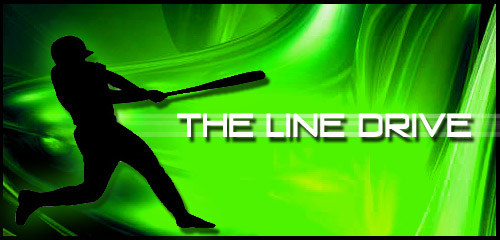 The Line Drive is a weekly collection of news, links, and updates that didn't necessarily warrant their own postings.
•Current deals: MLB 12: The Show for $50, SSX for $30, MLB 2K12 for under $40.
•TGT notes EA may update uniforms in NCAA Football 13 during the season.
•Baseball Superstars 2012 has released on Android and iOS with updated rosters.
•EA Sports is working on throwback iPhone cases.
•The latest UFC Undisputed 3 survey focuses on ground combat.
•Burnout CRASH! trailer – out now on iOS.
•Check out Missouri's new football uniforms.
•Nike NFL Jerseys are now on sale including the first look at the road whites.
Side-blogs on Google Plus tackling industry topics – add to a circle and +1 while there! Also results of any 'quick polls' held on Twitter and Facebook.
•On EA bringing upcoming rookies into Madden 12.
•On 2K finally getting it right with the perfect game challenge.
News and content that may have been missed from the last week around the site.
•Blu-ray/DVD for This Week. Headlined by Ghost Protocol
•Trailer for Looper. Joseph Gordon-Levitt reunites with Rian Johnson.
•Game of Thrones Renewed. A third season is official.
•Tom Cruise 5 film Blu-ray Collection. Just $25 right now at Amazon.
•Amazon Instant Video service is now available on the PS3.