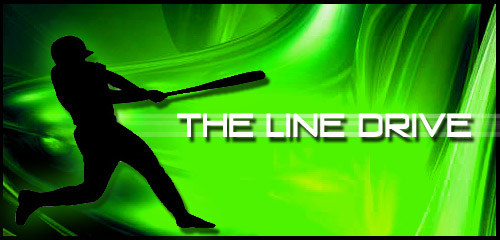 The Line Drive is a weekly collection of news, links, and updates that didn't necessarily warrant their own postings.
•Current deals: Tiger 13 for $39/$43, MLB 12 Vita used for $23, UFC Undisputed 3 for $40.
•Make sure to get any entries in for the Max Payne 3 giveaway.
•More from Kotaku on the philosophy behind NBA Live 13.
•Ultimate Team mode in Madden NFL 13 will include dynamically updating rookies.
•One of the worst ideas ever for a game will sell for $60 and include an actual basketball!
•The UFC 3 "Contenders Pack" once a retailer pre-order exclusive will be available on May 15.
•Check out the new football uniforms for Rutgers.
•E3 is now less than a month away. Make sure to follow on all the social networks for additional coverage and commentary: Twitter, Facebook, Google+, and Pastapadre on Instagram.
News and content that may have been missed from the last week around the site.
•Blu-ray/DVD Releases This Week. Headlined by Underworld and The Vow.
•The Avengers Shatters Box Office Record. Opening weekend brings in $200 million.
•New Trailer for The Dark Knight Rises. Heading for release on July 20.
•Trailer for End of Watch. Police drama starring Jake Gyllenhaal.
•Amazon Accepting Scripts. Will produce original content for streaming service.
•Trailer for The Expendables 2. Heading towards release on August 17.