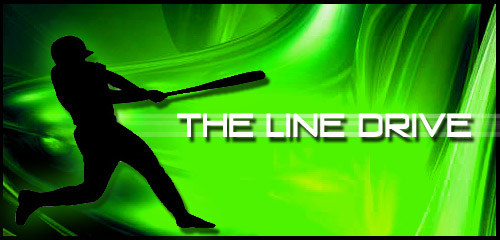 The Line Drive is a weekly collection of news, links, and updates that didn't necessarily warrant their own postings.
•Don't miss out on the NCAA Football 13 deal for $45.
•Not much in the way of current deals but MLB 2K12/NBA 2K12 Combo is down to $62.
•Kotaku digs deeper on NCAA Football 13's recruiting improvements.
•Check out the official cover art for Madden NFL 13.
•FIFA 12 pulled in a stunning $108 million in DLC and microtransactions.
•Here's an interesting discussion of the five biggest troubles facing sports gaming.
•Check out pictures of the new throwback uniforms for the Redskins.
Side-blogs on Google Plus tackling industry topics – add to a circle and +1 while there! Also results of any 'quick polls' held on Twitter and Facebook.
•On in-game saves being overlooked again for NCAA Football.
•On how the deal for NCAA reveals a potential price point for the future.
•How does the $45 NCAA Football 13 deal affect you?
Would have bought at $60 (48%) – Buying mainly cause of deal (34%) – Still not buying (18%)
News and content that may have been missed from the last week around the site.
•DVD/Blu-ray for This Week. Headlined by Chronicle and The Grey.
•Anchorman 2 Teaser Trailer. Playing in front of The Dictator.
•Trailer for The Campaign. Comedy with Will Ferrell and Zach Galifianakis.
•Trailer for Gangster Squad. Crime drama with strong ensemble cast.
•Trailer for Argo. Ben Affleck's 70's political drama.
•Trailer for Killer Joe. Thriller that got the rare NC-17 rating.
•Review: The Avengers. A fun movie that avoided many potential pitfalls.
•The Avengers Breaking Box Office Records. Already $1 billion worldwide.