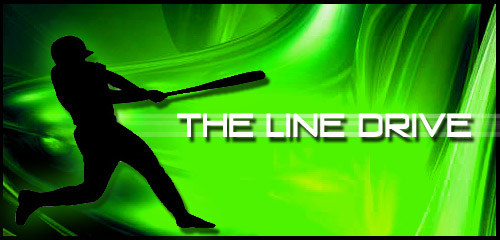 The Line Drive is a weekly collection of news, links, and updates that didn't necessarily warrant their own postings.
•Amazon has a listing up for the NHL 13 "Stanley Cup Collector's Edition".
•A patch for MLB 2K12 is supposedly still coming within the next week or two.
•Kotaku discusses what The Show needs to do as the only MLB game on the market.
•Porsche is finally making its way into Forza 4 with the release of new DLC.
•GamesRadar lays out seven themes of the last year in sports gaming.
•ESPN goes into detail on some of FIFA 13's more subtle improvements.
•Looks like there will be a PlayStation Vita version of FIFA 13.
•EA released a follow-up blog on NHL 13's recently announced features.
•Discussion on what place "Tebowing" holds in Madden NFL 13.
•With E3 just over a week away make sure to follow Pastapadre on Twitter, Facebook, Google Plus, and Instagram for additional notes and coverage.
News and content that may have been missed from the last week around the site.
•DVD/Blu-ray for this week. Headlined by Man on a Ledge and True Blood Season 4.
•Trailer for The Great Gatsby. Stars Leonardo DiCaprio with release on Christmas.
•Breaking Bad Final Season Starts July 15. Eight episode run with second half next summer.
•GI Joe: Retaliation Delayed. Moves all the way back to next March to add 3D.
•Trailer for Skyfall. The 23rd James Bond movie.