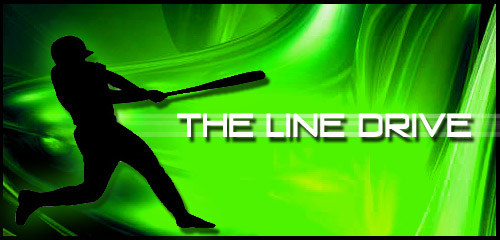 The Line Drive is a weekly collection of news, links, and updates that didn't necessarily warrant their own postings.
•Make sure to get any entries in for the 21 Jump Street giveaway by Monday morning!
•No new deals ongoing but MLB 12: The Show continues to sit at $40.
•Kotaku discusses how the new four team playoff will affect the NCAA Football series.
•In an interview w/ Kotaku Peter Moore discusses his belief that free-to-play is inevitable.
•The Wii U version of Madden will be an HD and sim equivalent to other consoles.
•Check out a screenshot of Jerry Rice in Madden NFL 13.
•Check out a screenshot of Barry Sanders in Madden NFL 13.
•THQ is planning another fighter stat update for UFC Undisputed 3.
•Forza 4's Viper GTS Bonus Pack DLC is now available for free.
•The UEFA EURO 2012 add-on for FIFA 12 is on sale until tomorrow.
•Here's the cover art featuring Lionel Messi for FIFA 13.
•Tony Hawk's Pro Skater HD will release July 18 on XBLA for $15. PS3 later in summer.
News and content that may have been missed from the last week around the site.
•Blu-ray/DVD for this week. Strong group headlined by 21 Jump Street.
•Movie about Josh Hamilton Coming. Will be written/directed by Casey Affleck.
•Need for Speed Hitting the Big Screen. EA racing franchise becoming a movie.
•Trailer for Taken 2. Sequel to the 2009 hit action film.
•Trailer for Monsters University. Pixar's prequel to Monsters Inc.
•Jim Carrey Exits Dumb and Dumber Sequel. Claims studios lacked enthusiasm.