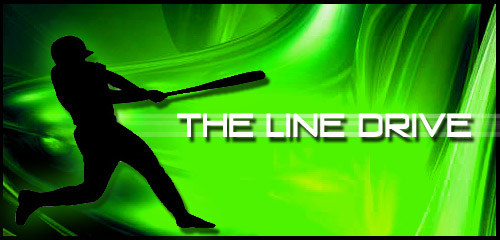 The Line Drive is a weekly collection of news, links, and updates that didn't necessarily warrant their own postings.
•Current deals include PC downloads of FIFA 12, FIFA Manager 12, and NBA 2K12 for just $10 – MLB 2K12 is $15. The Xbox 360 version of London 2012 Olympics is already down to $40.
•Amazon is giving away $2 MP3 credits. Enter code HEARTMP3 on this page!
•Check out a new screenshot of Robert Griffin III in Madden NFL 13.
•Check out a new screenshot of Calvin Johnson in Madden NFL 13.
•The Gaming Tailgate has a detailed evaluation of NCAA Football 13.
•THQ continues to tease the now five-months-in-the-making patch for UFC Undisputed 3.
•Polygon talks about difficulties faced with FIFA's physics engine and "first touch control".
•EA expects to be a 100% digital company at some point in the future.
News and content that may have been missed from the last week around the site.
•Blu-ray/DVD Releases This Week. Headlined by American Reunion.
•New Trailer for Looper. Sci-fi action film starring Joseph Gordon-Levitt.
•Iron Man 3 Concept Art. Hints at Extremis storyline.
•Trailer for Jack Reacher. Tom Cruise in the adaptation of the popular novel.
•Eastbound & Down Returning. HBO orders a surprise fourth season.