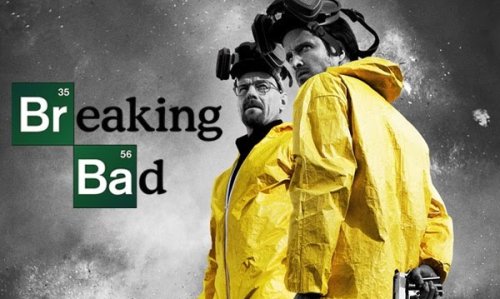 AMC has announced that this Sunday's season five premiere of Breaking Bad will stream simultaneously online that same night.  Those who sign up in advance beginning on Friday at this website will get access – all that is required is free registration.
This action comes in response to Dish Network dropping AMC from their programming lineup. Just this week DirecTV lost Viacom programming including MTV, Comedy Central, Nickelodeon, and VH1 – so satellite providers are struggling to deliver the content expected of them.
This will be the final season of the highly acclaimed series Breaking Bad though it will be split with eight episodes airing this summer and the remaining eight next summer.