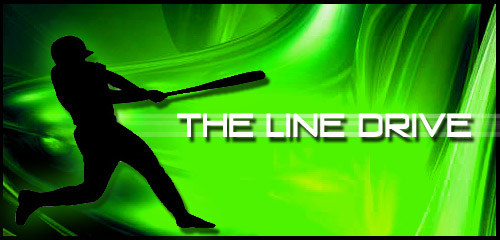 The Line Drive is a weekly collection of news, links, and updates that didn't necessarily warrant their own postings.
•Kevin Durant is rated 95 overall and Blake Griffin 87 in NBA 2K13.
•EA released an image detailing stats from Madden 12's Ultimate Team mode.
•Check out this Madden NFL 13 screenshot of Ronnie Lott.
•New Madden NFL 13 screenshots show off Ultimate Team and the Twitter feed.
•Here are the rewards for Madden Ultimate Team players moving from 12 to 13.
•Kotaku notes that NCAA Football 13 lost the licenses to multiple school fight songs.
•Video showing off Arsenal's new away kit in FIFA 13.
•Another new trailer for NHL 13 focusing on goalie anticipation.
•Here's a look at Texas A&M's new football uniforms.
News and content that may have been missed from the last week around the site.
•DVD/Blu-ray this week headlined by The Three Stooges and Lockout.
•Marvel Announces Guardians of the Galaxy + Thor and Captain America titles.
•Comic-Con Trailer for Spartacus: War of the Damned.
•Comic-Con Trailer for Oz The Great and Powerful.
•Breaking Bad Season Five Premiere to Stream Online Tonight.