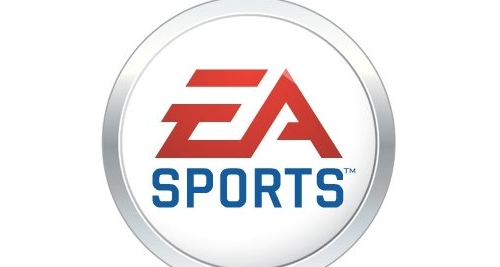 The lawsuit filed in 2008 regarding the pricing of EA Sports football products following the acquisitions of exclusive licenses recently reached a settlement. The details were announced today and go beyond just the anticipated consumer payouts.
EA will be responsible for establishing a $27 million fund for consumers who purchased Madden, NCAA, or AFL games since 2006. The distribution would be $6.79 for each PS2/Xbox/Gamecube title purchased and $1.95 for each 360/PS3/Wii title. Everyone who purchased one of these games was included in the class action suit unless specifically having opted out. The process to claim that money will not be known until the court approves the settlement.
Additionally the settlement dictates that EA will not renew its current agreement with the NCAA – which is currently set to expire after NCAA Football 14 – for a period of at least five years. The company is also not allowed to make a deal with Arena Football for that same period. This will not affect any plans for exclusivity with the NFL though EA appears to be the less satisfied party between the two anyway.
EA will be able to produce an NCAA licensed game but without an exclusivity agreement. It's unlikely any other company would be prepared, or find it financially viable, to jump in under the scenario and make one of their own. I'll be working on collecting more details but given that this news was released heading into the weekend not much more may be learned until Monday.