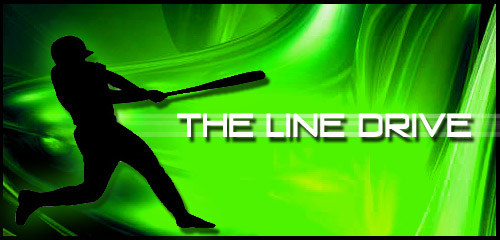 The Line Drive is a weekly collection of news, links, and updates that didn't necessarily warrant their own postings.
•Here are the Xbox 360 achievements for Madden NFL 13.
•Have a 360 Gamestop code for NCAA Football 13 to giveaway through Twitter.
•PES 2012 (360 – PS3) can be had right now for just $20.
•HD-PVR for recording gameplay at just $170 matches the lowest it's ever been.
•Major audio improvements detailed for WWE 13 plus a new trailer.
•Manchester City's home kit revealed in video for FIFA 13.
•FIFA 12 Ultimate Team has MLS All-Stars in packs until 8/1.
•The 2012 MLS All-Stars will be an unlockable team in FIFA 13.
•Check out a new NHL 13 screenshot of Rick Nash with the New York Rangers.
•Check out a new NHL 13 screenshot of Alexander Semin with the Carolina Hurricanes.
•The Gaming Tailgate notes that sliders work for Online Dynasty H2H games.
•Amazon has Dead Island: GOTY Edition (360 – PS3) for just $20.
News and content that may have been missed from the last week around the site.
•DVD/Blu-ray Releases This Week. Headlined by the mini-series Hatfields & McCoys.
•Trailer for Silent Hill: Revelation. Sequel to the 2006 film.
•Trailer for Cloud Atlas. Adaptation from the Wachowski's of the epic story.
•The Hobbit Could Become Trilogy. Peter Jackson now wants three instead of two.
•Minions to Get Own Film. Became hugely popular from Despicable Me.